NORTEMPRESA PERFUME & COSMETICS MANUFACTURER IN PORTUGAL
---
---
NORTEMPRESA PERFUME & COSMETICS MANUFACTURER is a Portuguese company, based in Braga and was founded in 2006. We are specialists in fragrances and in all types of cosmetics. We work according to the needs of our customers.
Private label with full service or contract manufacturing. We are a very technologically advanced company with a fully automated and very competitive production process.
With an experienced team and a laboratory prepared with the highest technology equipment, we are proud to provide products of excellent quality to all our clients. We are a flexible company that can adjust to the needs of each client because we know that each one is special. Each product that we do is unique. Every product that leaves our company is part of us.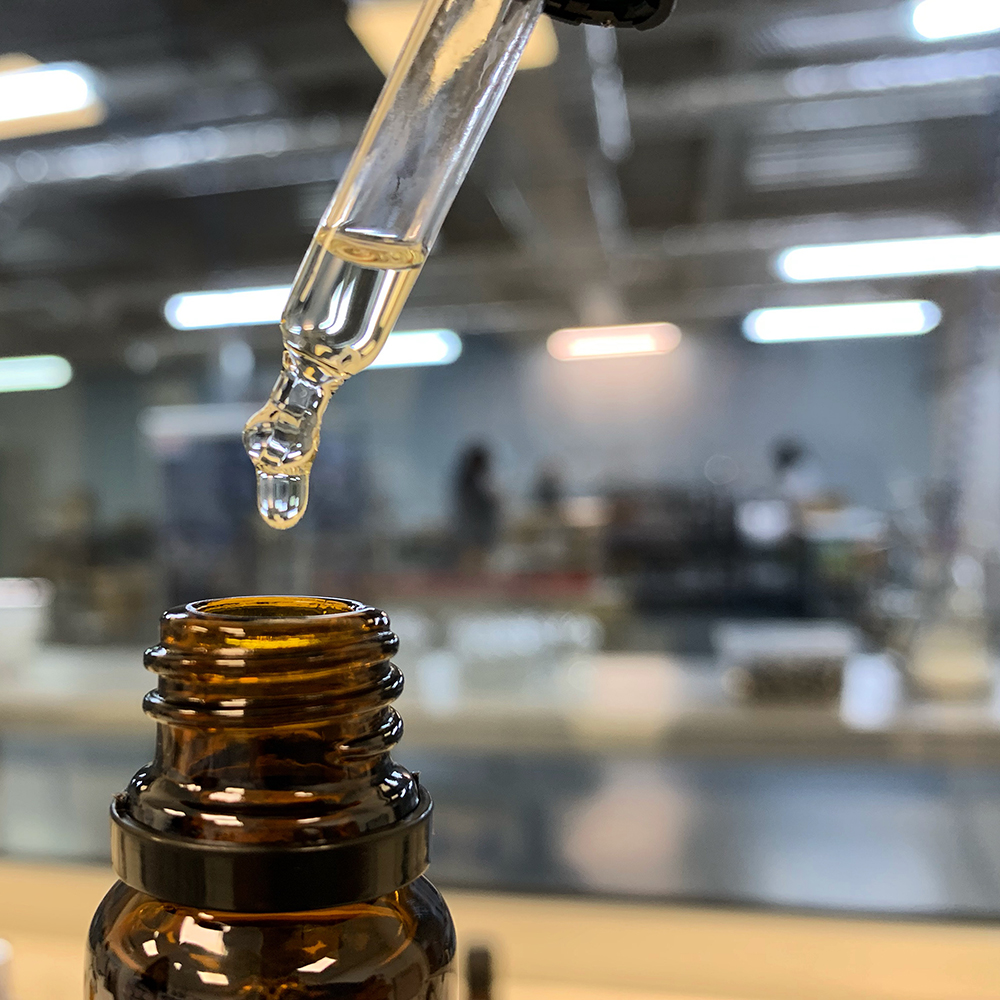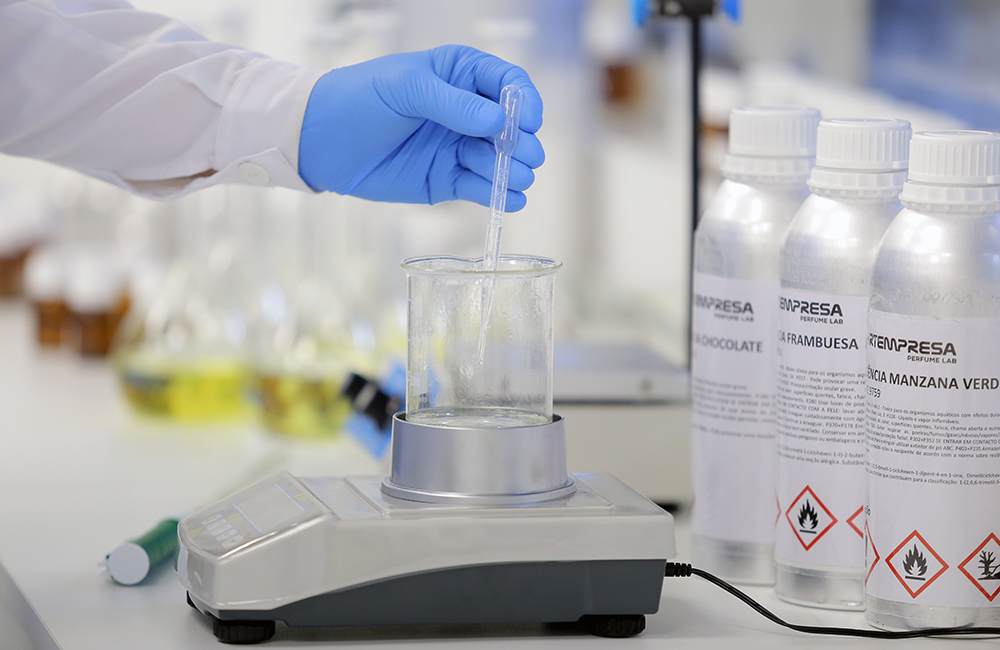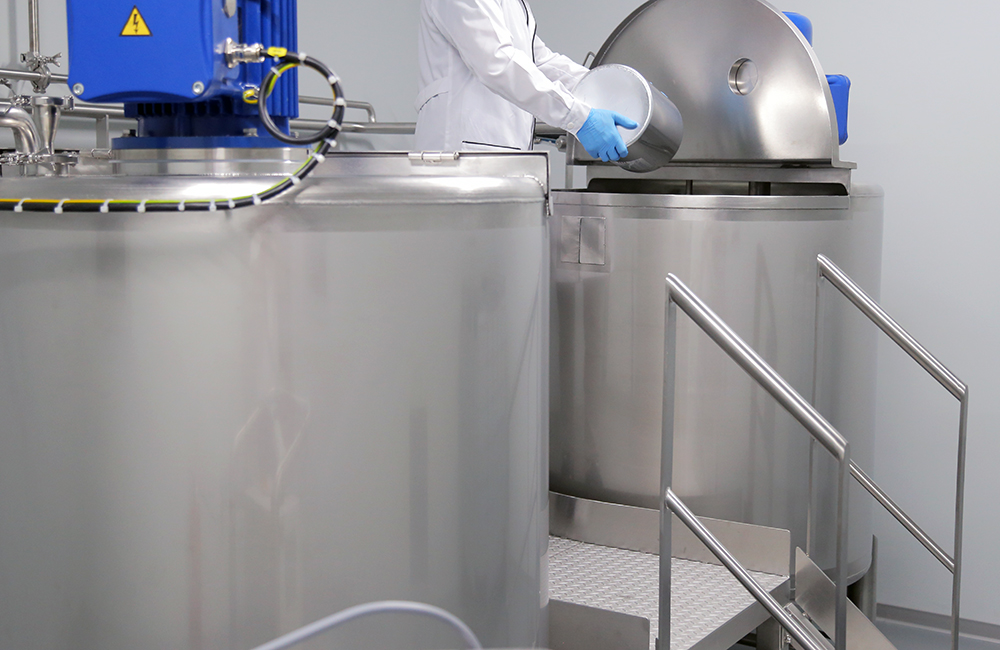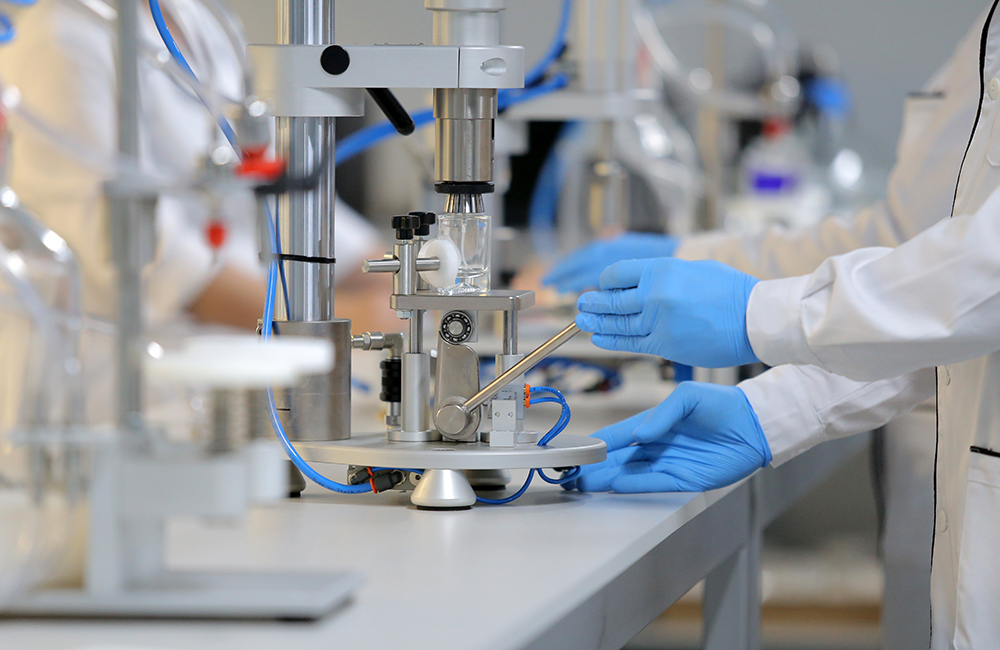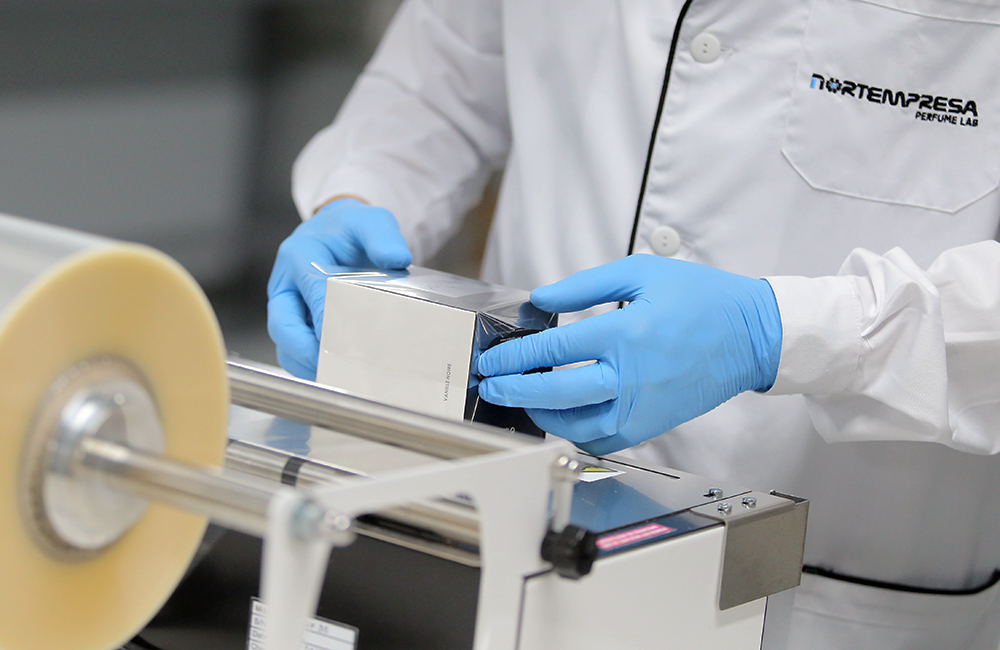 PRIVATE LABEL
---
---
We develop products according to our customers. With an experienced team and a lab prepared to elaborate excellence products such as: perfumes, cosmetics and private label perfumed products for brands, celebrities and events. We present complete products, according to the latest market trends and always focused on a strict quality control.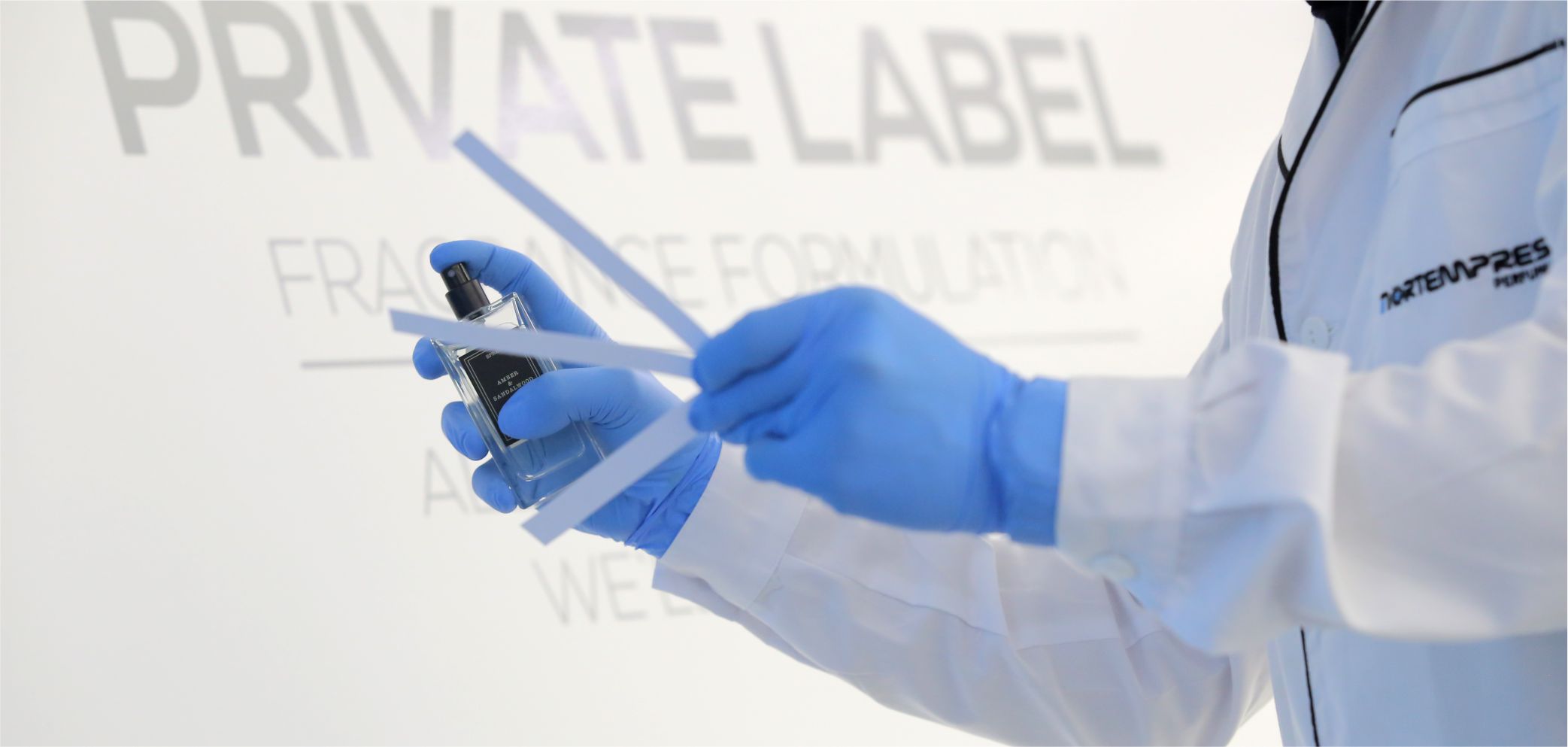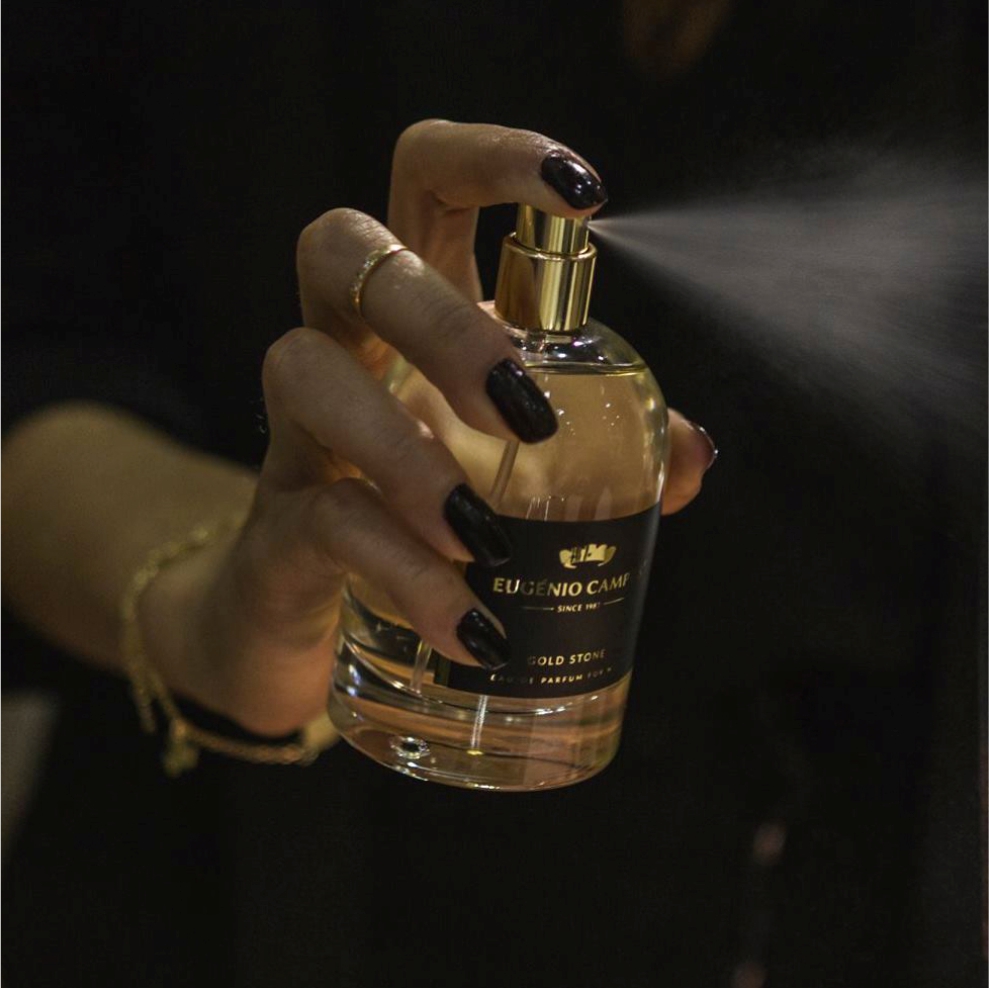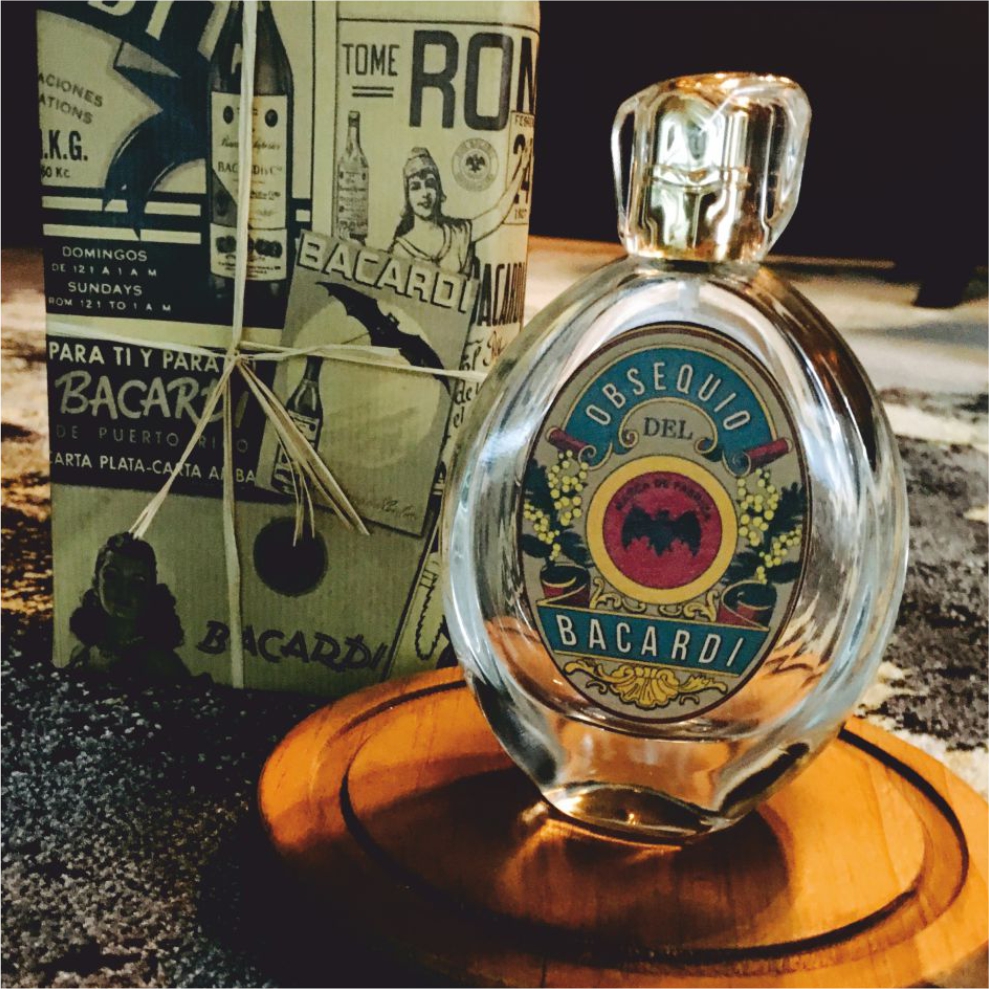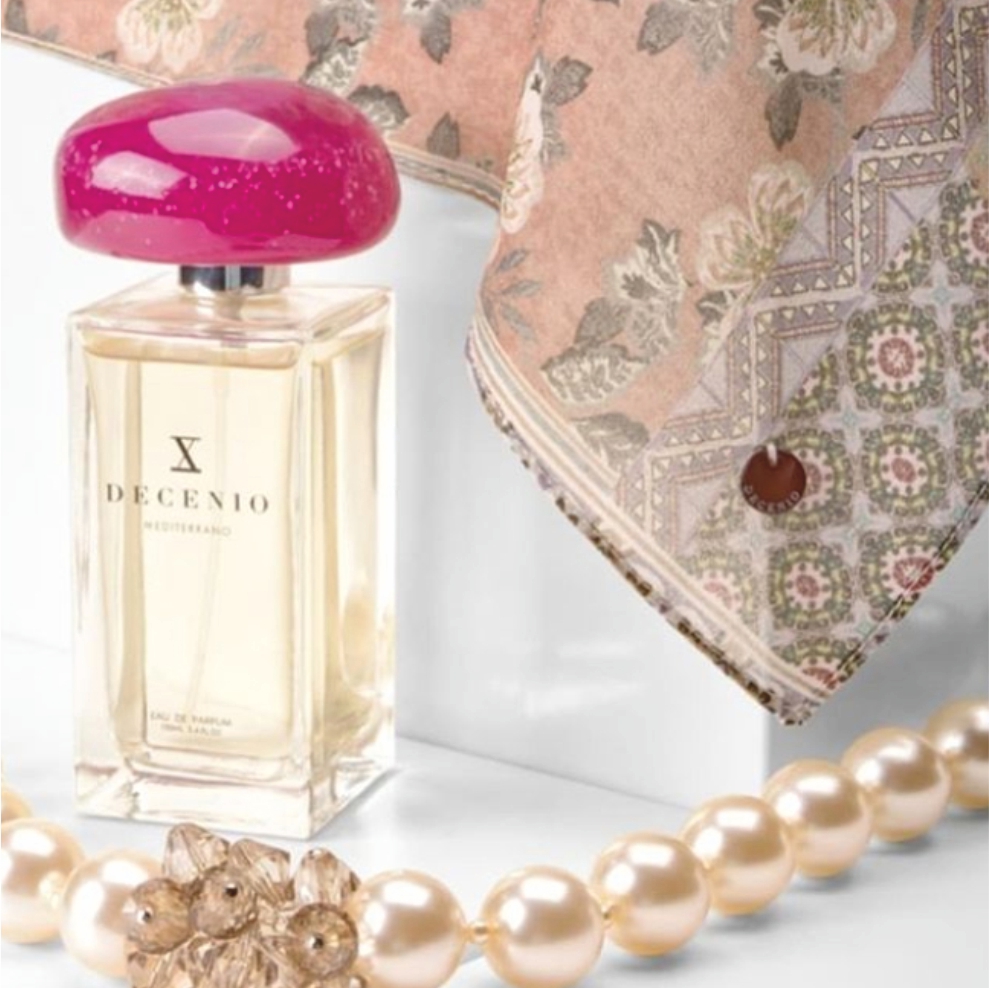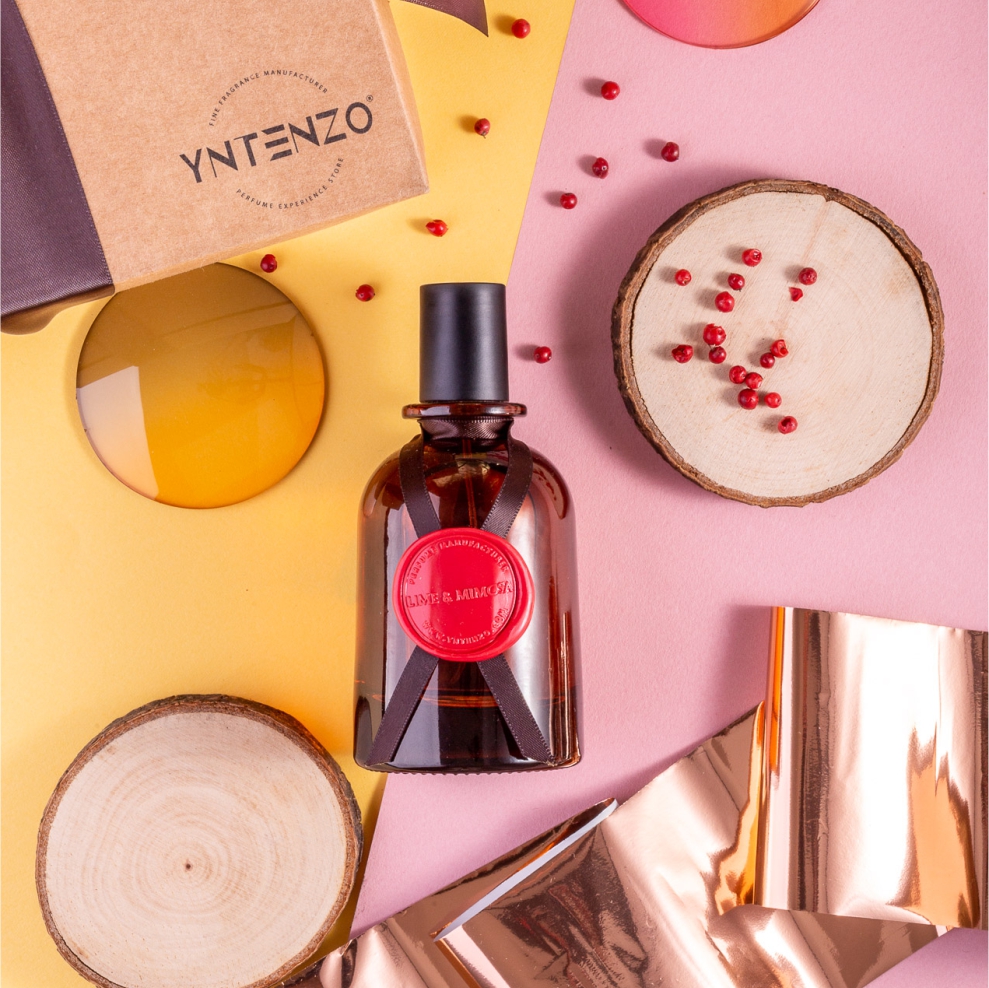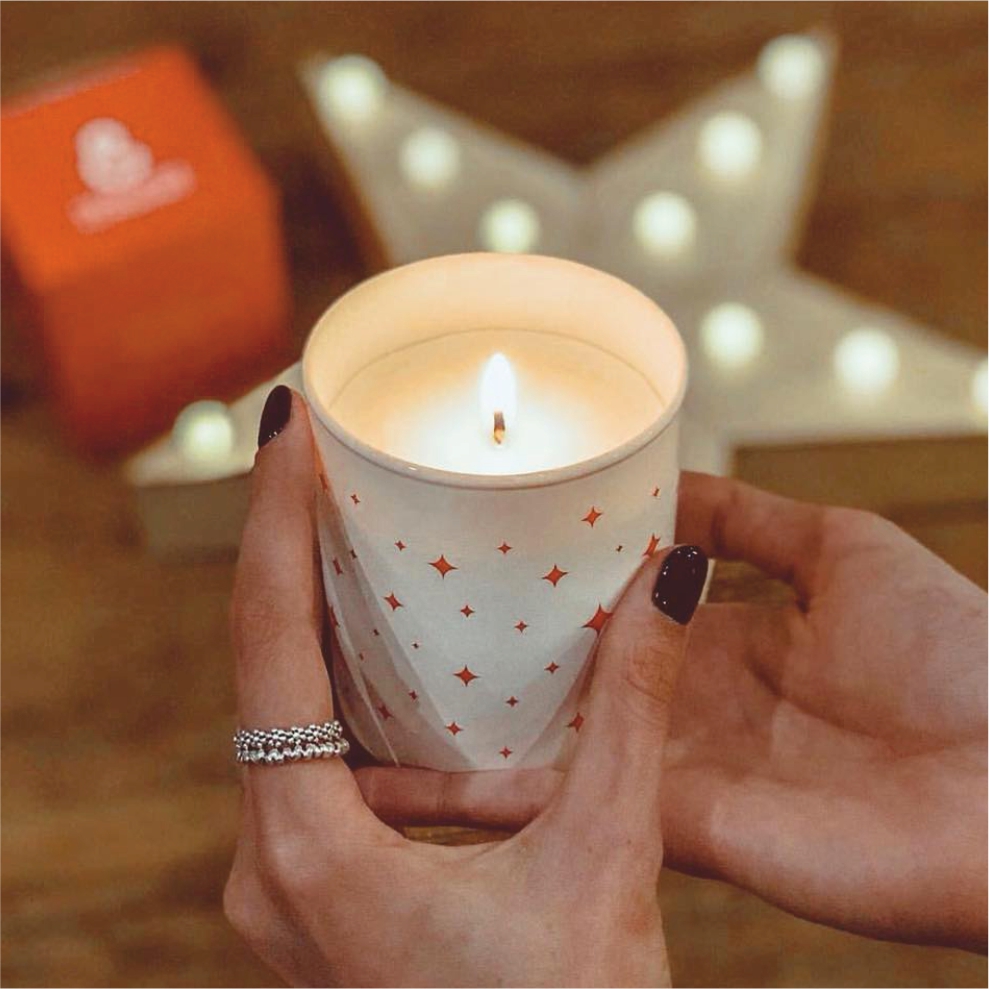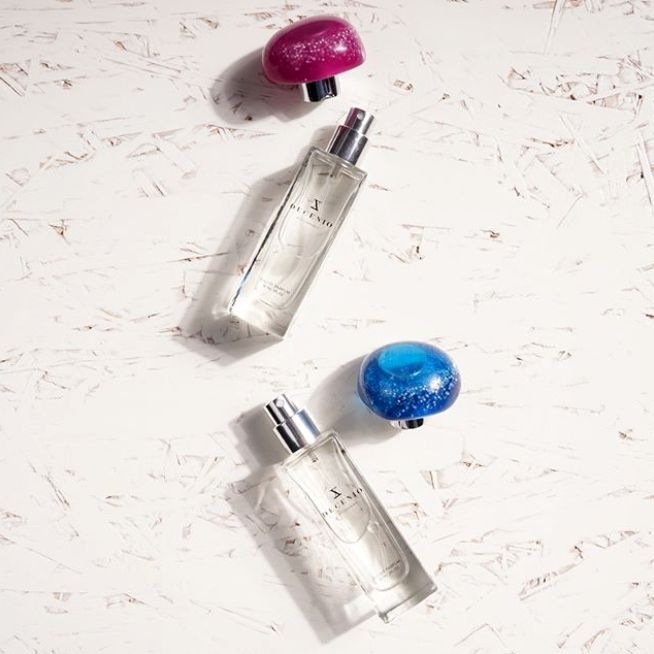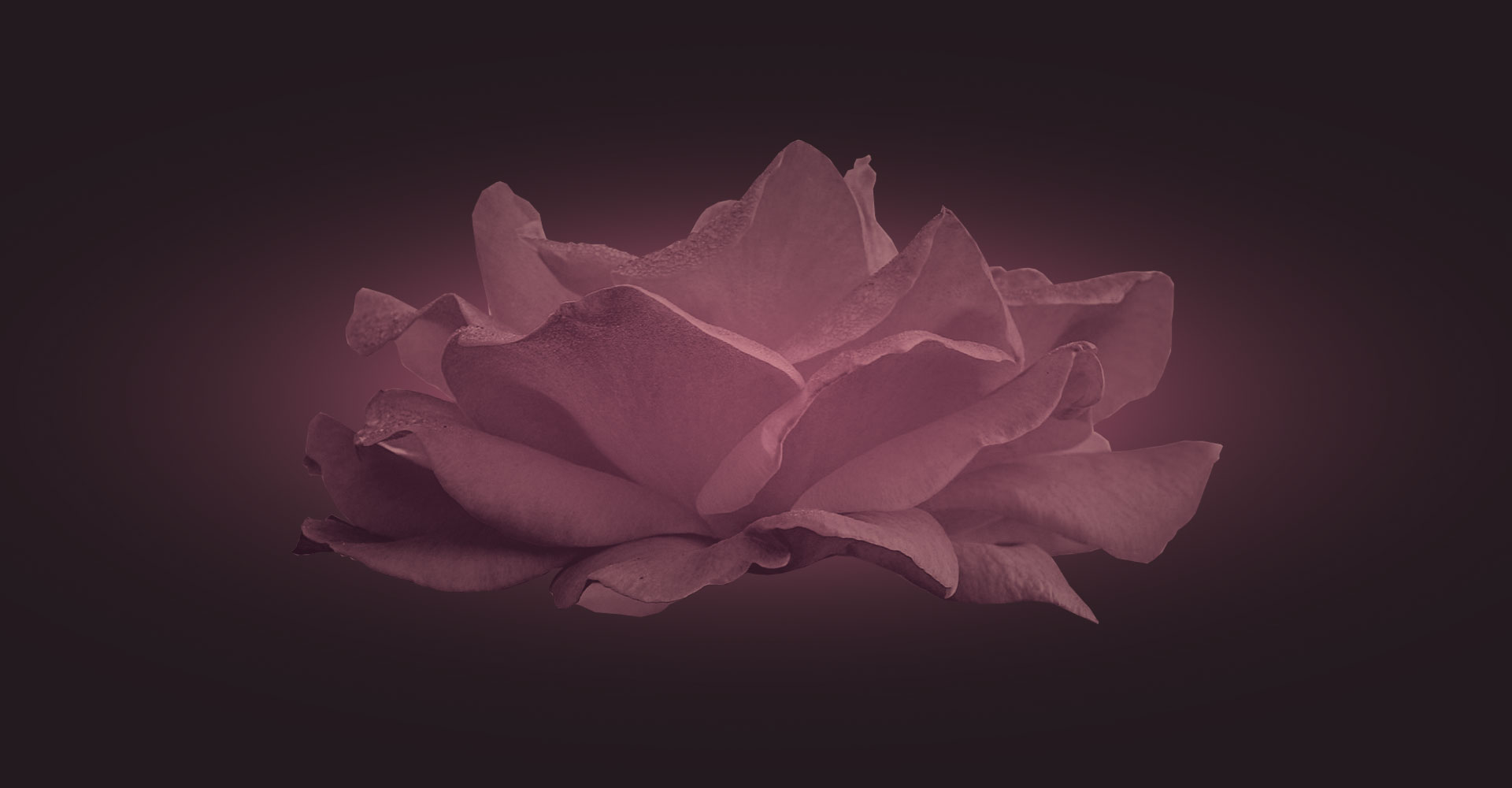 NORTEMPRESA
Rua Parque Bouça das Mouras, Nº 56 Nogueira 4715-216 Braga Portugal